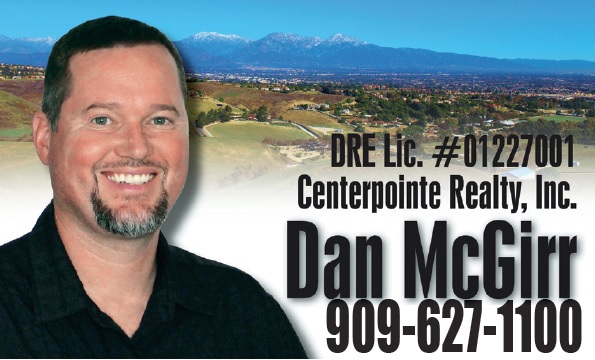 My Approach
My approach is simple. I treat every client exactly how I would want to be treated.  When I shop for services, I want the best service at the best value.  That's what I deliver to my clients.  Knowledge, expertise, hard work, communication and care.
My Story
I started off in Real Estate as a loan officer and ran a successful mortgage company.  I decided to become a Realtor so I could offer the same high level of service to my clients in buying and selling real estate that I already provided as a mortgage professional.  I fell in love with being a Realtor and helping my clients be successful when they buy and sell homes.
Meet Dan McGirr
I live in Chino Hills and was born and raised here.  So I know the area very well.  I'm a Chino Hills Realtor and I also service the surrounding areas including San Bernardino, Riverside, Orange and Los Angeles Counties.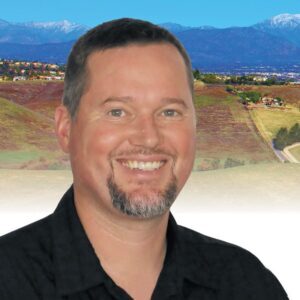 Dan McGirr
President / Real Estate Broker
I've been licensed by the California Department of Real Estate since 1997.  I graduated from Cal Poly Pomona with a degree in Finance, Real Estate and Law.
Ready to Move...
If you are ready to move, or just thinking about options, reach out to me and I can provide you with information to help you make your decision. Call me at 909-627-1100, text at 626-664-5959 or email me.   Chino Hills Realtor and surrounding areas.